Here's the third edition of The Hockey Strong Power Play.  You can check out the second edition here. The Power Play is a collection of articles from some of the industries best minds. Whether it comes to hockey training and sport conditioning, performance nutrition, or sports psychology, you will find it here.  I have scoured the web to find you the most pertinent information, cutting edge secrets, and proven foundational cornerstones to take your game to the next level.  I will do everything I can to bring all you possibly need to improve your performance on the ice through off ice training.
College Recruiting
I'll begin this Power Play with a couple articles from Nicolae Popescu. Nicolae is a former D1 full-scholarship student-athlete and the Founder of WeGotPlayers.  Nicolae specializes in helping guide young athletes and their parents in choosing a post secondary school. The right school that will not only be a good fit for educational and athletic pursuits, but also success in life.
If playing hockey for a College or University is something that you aspire to, you may want to check out Nicolae's Recruiting Do's and Recruiting Don'ts.  Definitely some great tips.  One main takeaway that I noticed was that as the athlete you must be proactive. You can't just sit back and hope the recruiters magically find you.
On-ice Quickness Through Off Ice Training
Next up I found a really good article from Bobby Dattero a Strength Coach at Evolution Sports Performance.  In this article Improved Agility With These 3 Exercises, Bobby hits on something that I have been noticing for some time and is what separates the average and elite hockey players.  Bobby found the lack of being able to change direction with quickness and agility on and off the ice was a key factor.  Adding these 3 exercises to your off ice training should get you on the right track and set you apart from your competition.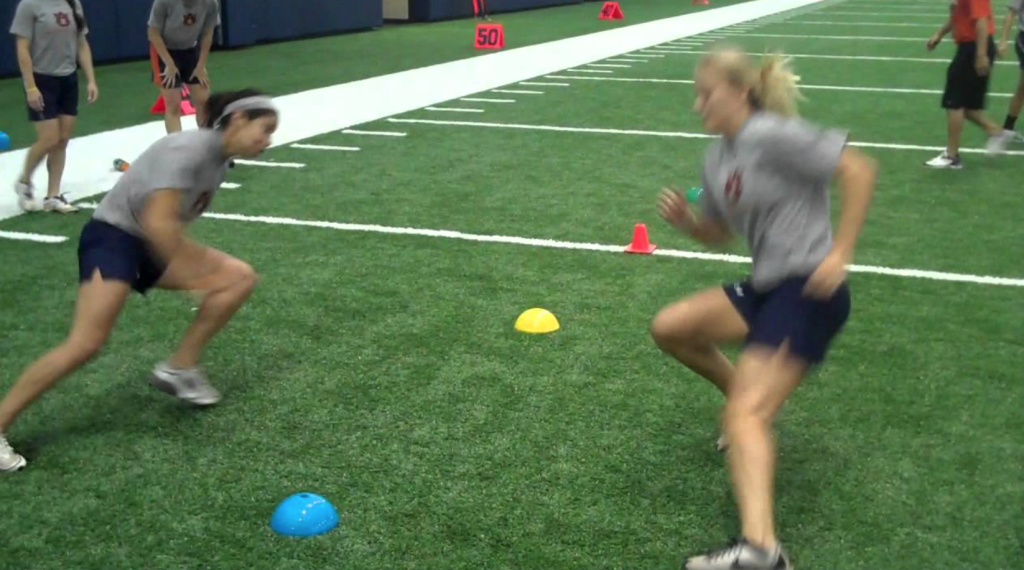 In Season Hockey Training
I want to end with a post by the one and only Mike Boyle over at Mike Boyle Strength and Conditioning.  There isn't much Mike doesn't know about off ice training for hockey. I have learned a ton by reading his articles and watching his educational DVD's.  In his article In Season Training – Something Is Better Then Nothing, Mike really goes deep into the idea that there are always ways to get an in season work out in. You don't have to have access to a fitness facility or expensive equipment.  Mike demonstrates what can be done with body weight, a few dumbbells and some bleachers.  Brilliant.
Later.
Scott
Don't forget to like Hockey Strong on Facebook and Twitter and comment down below:)